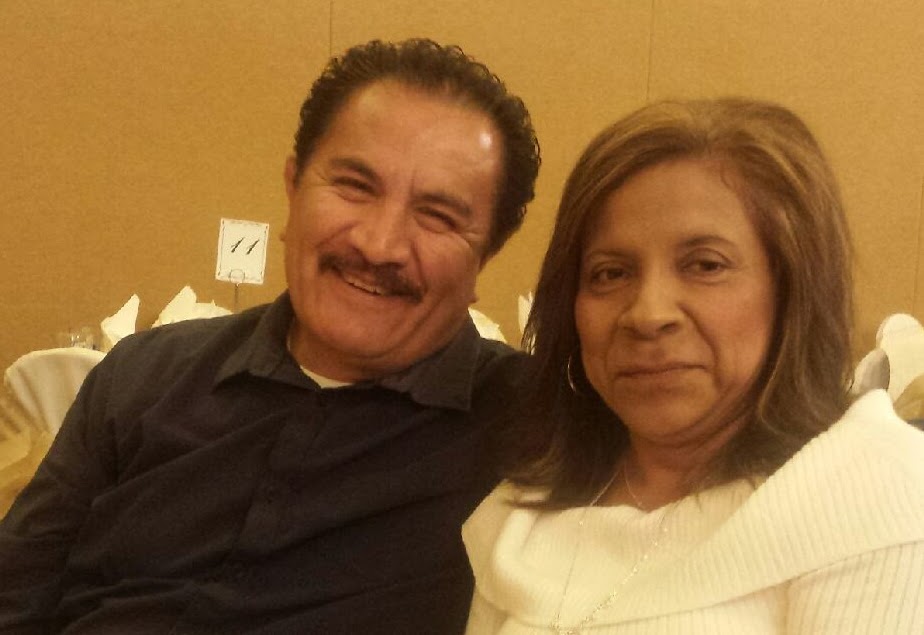 javier & Jennie alcaraz
Pastors
Pastor Javier & Jennie are the founder and lead pastors of La Roca City Church. Pastor Javier loves to help people who are struggling with hurts, habits and hang-ups.  He grew up in the San Fernando Valley in a dysfunctional home where there was alcohol and drug abuse leading to addiction and getting into trouble with the law. This abuse also lead into his marriage causing hardships. One day he came to know Jesus Christ and that lead him to have a close relationship with God.  That changed his deepest struggles in life. Jesus came through when he needed him the most! Now him and his wife Jennie are following Jesus and helping others with their deepest struggles in life.  Since then both of their lives have been transformed and changed. Pastor Javier & Jennie now preach to help others.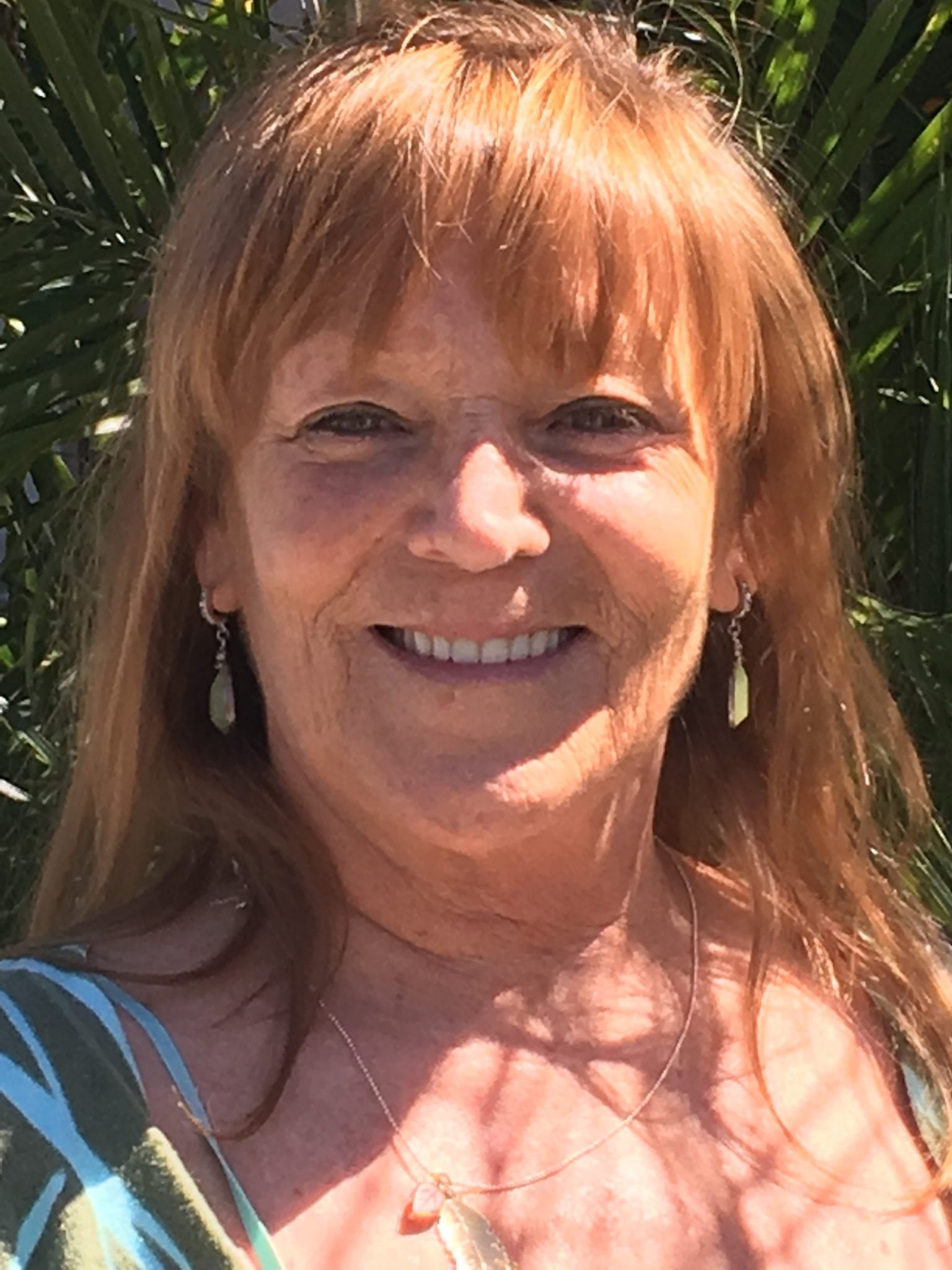 Karen Elieff
Small Women's Group Leader
Martha & Desiree deidloff
Sunday Kids Group Leader (Ages 5-9 years old)
Jennie alcaraz & Isabella george
Youth Small Group (Ages 10-15 years old)
For our small youth group we are teaching  and guiding our children to grow up in the word of God. To make wise choices in daily life struggles. Teaching is done through fun activities such as making wax dipped candles (Lesson – God is Light of the world) or movie night with popcorn.